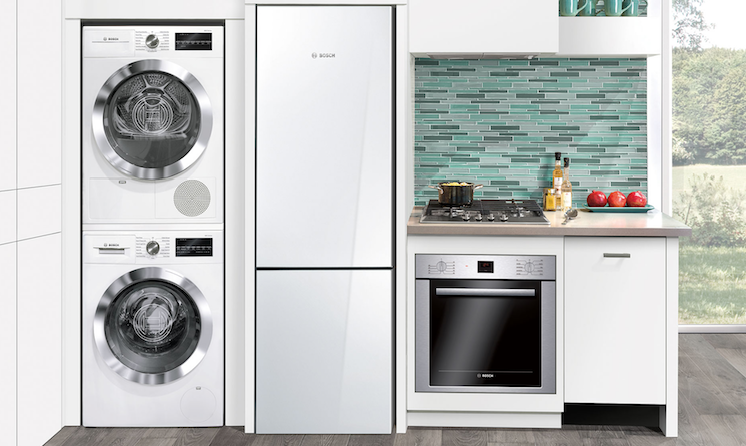 Amenities. Amenities. Amenities.
Today's renters want (and sometimes expect) amenities that make their lives easier. Over the years, in-unit laundry has been a top-requested amenity by renters nationwide. Make this the year you make the investment.
In-unit laundry may be more attainable than you think. There are several high-quality appliances that offer a quick return on investment. And as ventless drying technology is adopted more widely in the United States, more properties can boast in-unit laundry at a low cost.